Regionálny líder v oblasti technickej bezpečnosti
HARDWARE
+

SOFTWARE

+

SLUŽBY

+

RIEŠENIA
4 x iDEA hodnotné riešenia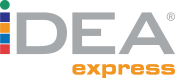 rýchle a jednoduché


smart automatizácia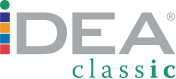 spoľahlivé a prispôsobiteľné


smart bezpečnosť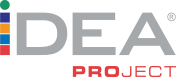 pokročilé a otvorené


smart ochrana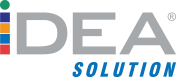 jedinečné a komplexné


smart dohľad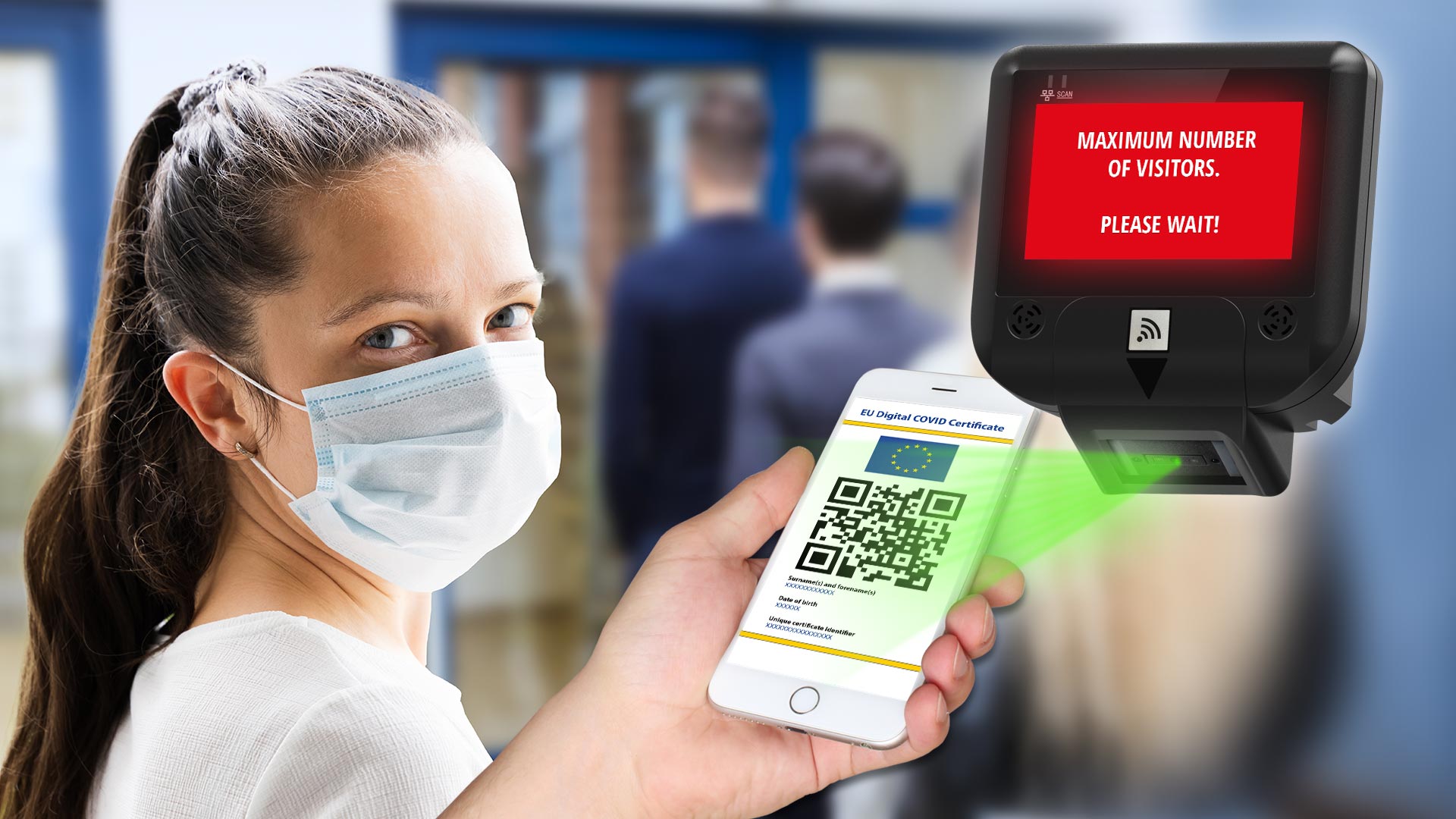 The software built into the COVID Pass Verifier can be upgraded to count current number of people in the space. The terminal counts people with valid Covid pass on entry and exit, and it is possible...
Alarm automatika
B2B
B2B – Jedinečné úsporné riešenie B2B
Na stiahnutie
Katalógy a brožúry na tlač a stiahnutie.
Školiace
programy
Školenie pre elektronické zabezpečovacie systémy
Alarm automatika
An exceptional range of equipment, services and software enables
Alarm automatika to provide everything needed for implementation
of functional, remote-controlled security solutions for installations
of all sizes and purposes.
We care about security
The company's mission is to create a excellent value proposition that
encompasses high quality and innovative products and services, as
well as complete solutions.