Regionálny líder v oblasti technickej bezpečnosti
HARDWARE
+

SOFTWARE

+

SLUŽBY

+

RIEŠENIA
4 x iDEA hodnotné riešenia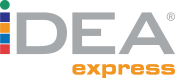 rýchle a jednoduché


smart automatizácia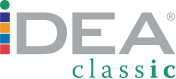 spoľahlivé a prispôsobiteľné


smart bezpečnosť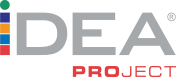 pokročilé a otvorené


smart ochrana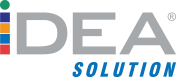 jedinečné a komplexné


smart dohľad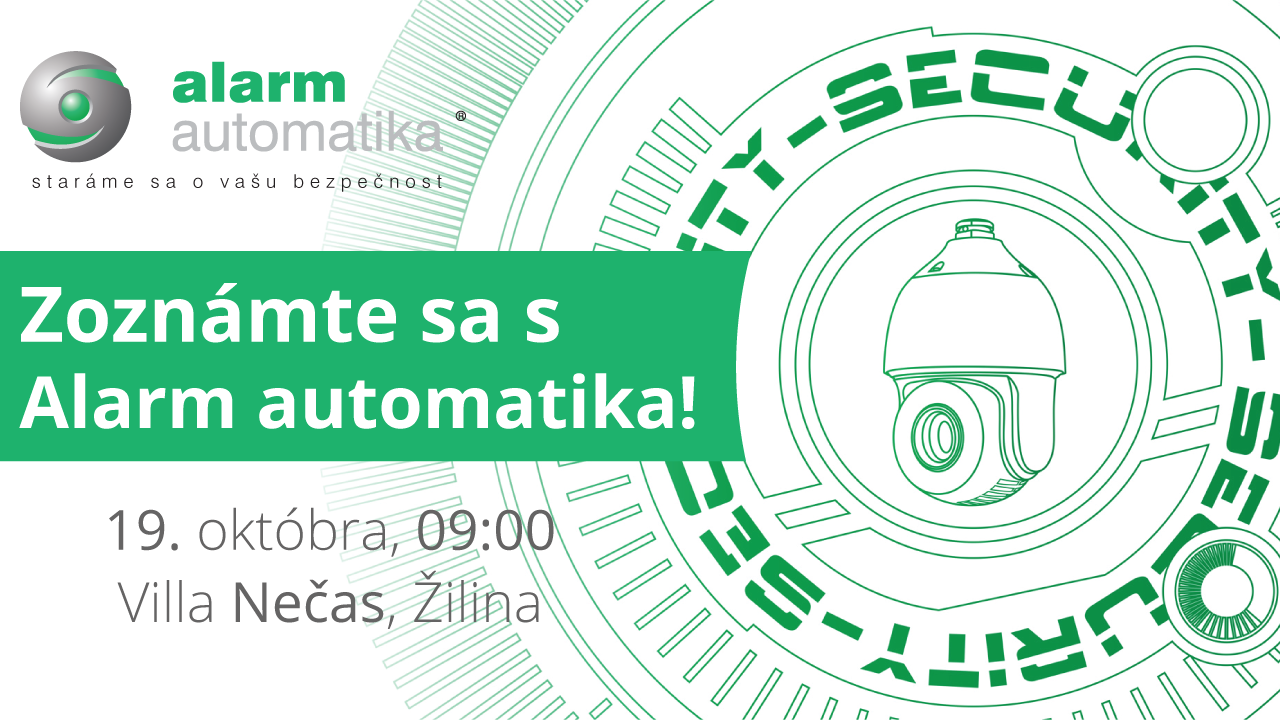 Viete, kto sme? Príďte do Villy Nečas v Žiline 19. októbra o 9:00. Radi vám predstavíme náš spôsob, ako robiť bussiness... Alarm automatika s.r.o. je regionálna rastúca spoločnosť, ktorá navrhuje a...
Alarm automatika
B2B
B2B – Jedinečné úsporné riešenie B2B
Na stiahnutie
Katalógy a brožúry na tlač a stiahnutie.
Školiace
programy
Školenie pre elektronické zabezpečovacie systémy
Alarm automatika
An exceptional range of equipment, services and software enables
Alarm automatika to provide everything needed for implementation
of functional, remote-controlled security solutions for installations
of all sizes and purposes.
We care about security
The company's mission is to create a excellent value proposition that
encompasses high quality and innovative products and services, as
well as complete solutions.